Make the most of your Ikon pass this year!
Let's see where that powder is...
Interact with the maps and charts to see where the best conditions are.
Click on the bars or use the filters on the side to find your custom insights.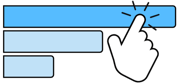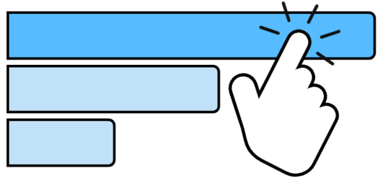 ⚠️
There is a disruption in the forecasting service.
The snow report will be back by Saturday (03/04/2023).
💡 Please use desktop for the best experience.
Mobile WIP.
Got Feedback or Questions?